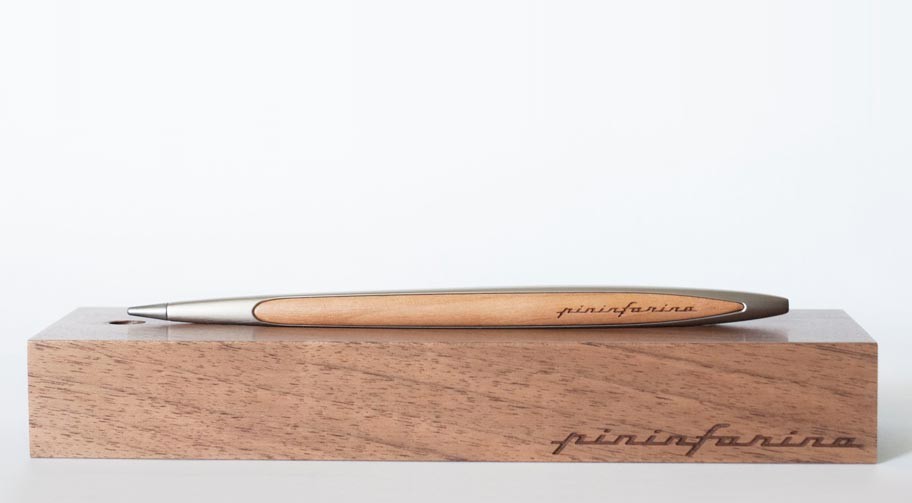 Italian genius expresses itself by surprising others. Like Leonardo da Vinci who usually sketched his drawing with a silver tip stylus.
Our creation is modern successor of this ancient artistic writing technique and for this reason, it is in every aspect a Made in Italy product.
Tooling and other processes are manually made by master craftsmen, guaranteeing quality and care of detail that in Italy, makes art and craft a single thing.
No products were found matching your selection.